Meet the experienced HR software providers who are committed to streamlining your human capital management process.
Our team is comprised of human resources, compliance and technology experts with decades of combined experience solving HR challenges for organizations of all sizes. Our outsourced business process experts and team of HR software providers work diligently to enhance your business with a comprehensive all-in-one software and service solution that conforms to your company, no matter where you are in your growth stage.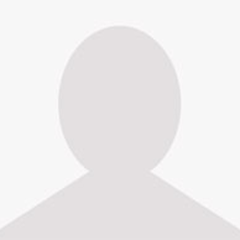 David A. Miller
President
David A. Miller has been President of OnePoint Human Capital Management since October 2008. Before coming to OnePoint HCM, David spent three years as the Director of Operations and Marketing for Payroll People Inc. Prior to that he served over eight years as Vice President and CIO of Total Pay Management Inc. and Operations Manager at Compupay Inc. In these roles, David was responsible for general business operations, including vendor relationships, IT Services, client services, and sales and marketing. David studied aeronautics, flight training, meteorology, and computer science at Bakersfield College. He is a Microsoft Database Administrator, Microsoft and Novell Network Engineer, as well as a licensed pilot.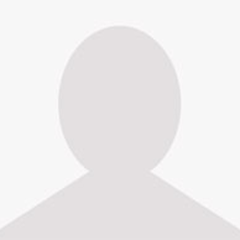 Scott T. Yokoyama
Vice President Operations
Scott Yokoyama joined OnePoint HCM in December 2008. Scott is responsible for OnePoint HCM's general operations, including the implementation and payroll support team. Prior to OnePoint HCM, Scott spent three years as an Implementation Supervisor at a regional payroll service bureau, and seven years as an Implementation Consultant with Paychex Major Market services. Scott's extensive background in the Payroll service industry was the foundation for building our support team at OnePoint HCM. Scott attended Fresno State University, where he studied accounting and finance.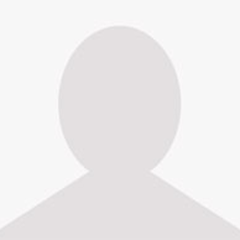 Eric Garrard
Director of Partner Development
Eric Garrard joined OnePoint HCM in September 2011. He is responsible for building and developing OnePoint HCM's strategic partner relationships throughout the United States. He brings over 20 years of alliance and sales leadership to his partner development role. Prior to joining OnePoint HCM, Eric spent 11 years as a District Manager with ADP Major Accounts. Prior to ADP, Eric spent five years with PageNet as a District Sales Manager. Eric attended the University of Washington, where he studied history and political science.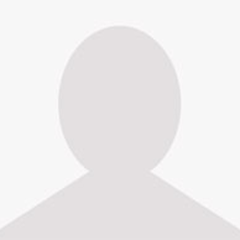 Margie Corpus
Director of Tax Operations
Margie Corpus joined OnePoint HCM in December 2009 and is responsible for managing OnePoint HCM's Tax Services department. With over 16 years of experience in payroll tax administration, she contributes extensive experience in tax administration. Prior to OnePoint HCM, Margie worked for Total Pay Management/Compupay for over 11 years alongside our CEO, David Miller. In her role as Tax Operations Manager, Margie oversaw a tax team that supported over 3,000 clients. Margie's experience has proven invaluable in creating the unique tax service options that OnePoint HCM provides.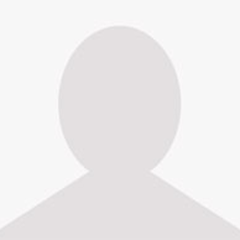 Jeanine M. Morisson
Director of Human Resources
Jeanine Morisson joined OnePoint HCM in July 2013, after working for OnePoint HCM on a part-time basis since 2008. Prior to OnePoint, Jeanine dedicated 12 years to teaching English at the high school level with a focus on career readiness. Today, Jeanine currently applies her skills in education management to the field of human resources. In addition to her HR responsibilities for OnePoint HCM's staff, Jeanine helps OnePoint clients with HR-related services. Jeanine also offers her English skills to proofread copy and returns documents with lots of red corrections! Jeanine graduated from California State University Fresno, with a bachelor's degree in English and is a certified Professional in Human Resources (PHR).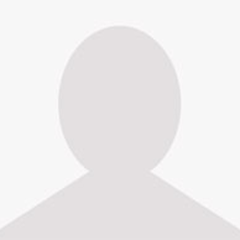 Heath Hutchison
Director of Marketing
Heath Hutchison joined the OnePoint HCM in August 2015 as our Director of Marketing. Heath has a diverse B2B and B2C marketing background in various industries and disciplines. Heath contributes a passion and understanding of digital marketing and marketing operations requirements that make HR software providers successful. Heath graduated with honors from American University in Washington, DC with a bachelor degree in business administration, concentrating on international marketing and a minor in Spanish studies.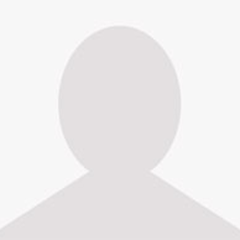 Adrienne Russell
TLM/Scheduling Implementation & Support Supervisor
Adrienne Russell joined OnePoint HCM in June 2017. With over 13 years of scheduling solutions configuration and technical support experience with Kronos and PDSI, she is responsible for leading the Time and Labor implementation and service team that works with our clients to maximize the workforce management aspects of the OnePoint platform. Adrienne earned her Associate in Arts in Accounting and Bachelor of Arts in Business Administration with an Emphasis in Management Information Systems and Minor in Computer Science from California State University, Fullerton.
Discover the power of a single
platform solution.
Whether you are considering our services or are already a OnePoint client, contact us today. We'll discuss your current human capital management processes and show you how a unified solution can maximize your HCM efficiency and improve your bottom line.